El Salvador plans to issue "Bitcoin bonds" in 2022
After recognizing Bitcoin as a currency in El Salvador, its revolutionary president Nayib Bukele decided to move forward and establish a city "powered" by Bitcoin.
The Bitcoin city will be located in the eastern part of the country and, what is more important, there are not going to be any taxes levied except VAT. The economy of the city will be backed by the Bitcoin bonds or "volcano bonds".
The president plans to attract $1 billion, half of which will be directly converted into BTC and the other half will be spent on infrastructure and Bitcoin mining. They are also planning to use the geothermal power of the volcano for powering mining farms, which explains the name "volcano bonds".
MercadoLibre will provide cryptocurrency trading for Brazilians
The largest company in Latin America in terms of market capitalization – MercadoLibre, is going to enable cryptocurrency buy/sell operations on its platform – MercadoPago. At first there will not be an opportunity to buy goods for cryptocurrency, however the feature is already in plan.
The implementation of cryptocurrency payments is the market requirement, while the US-based PayPal has already added such an option. It's going to become a huge step towards mass-adoption of cryptocurrencies.
Russian Federal Tax Service supposes cryptocurrency erodes taxation base
Chairman of the Russian Federal Tax Service, Daniil Egorov, expressed his opinion towards cryptocurrencies implementation. In his point of view, the technology is used to evade taxes and that the Federal Tax Service pays a lot of attention to the use of cryptocurrencies.
At the same time, any official data and proofs were not provided as well as the opinion on how cryptocurrencies should be taxed.
Hilary Clinton claimed cryptocurrencies can destabilize nations and undermine U.S. dollar dominance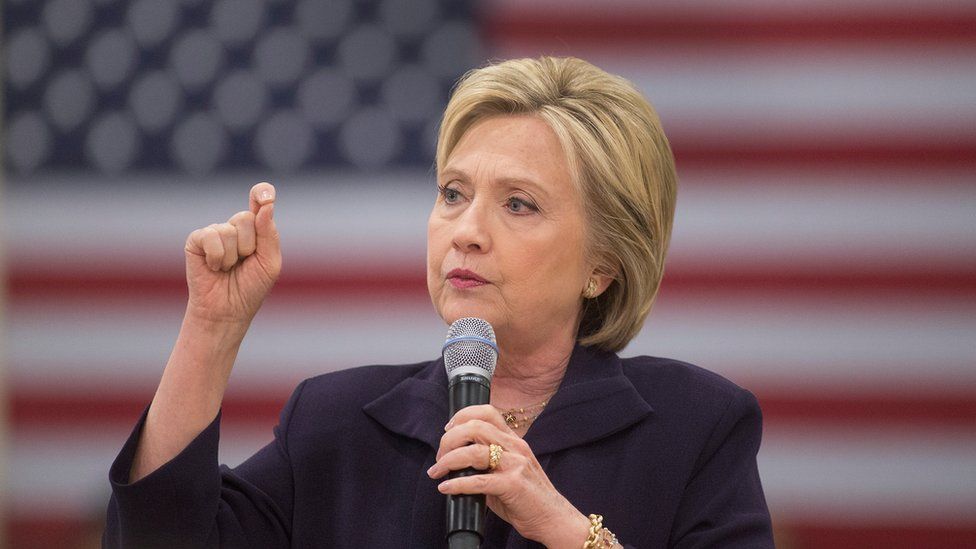 In her latest speech former Secretary of State, Hilary Clinton noted:
"One more area that I hope nation-states start paying greater attention to is the rise of cryptocurrency — because what looks like a very interesting and somewhat exotic effort to literally mine new coins in order to trade with them has the potential for undermining currencies, for undermining the role of the dollar as the reserve currency, for destabilizing nations, perhaps starting with small ones but going much larger."
Even though her concern was mostly associated with cybersecurity threats, the recent increase in the attention from the US authority representatives toward cryptocurrencies cannot be ignored.
The US President and his administration proposes new legislation to regulate stablecoins
In the recent report by the Biden's Financial Markets Working Group it was noted that new regulatory legislation should be proposed to bring stablecoins, such as USDT, whose price is tied with the price of the US Dollar, in the same regulatory field that banks today work in.
Though for a vast majority of users that might sound like bad news, there is a point of optimism, while in the end of 2021 the government of the leading world economy plans to recognize at least stablecoins as financial instruments, which opens the road to further adoption of cryptocurrencies.
Perth Heat, the Australian-based baseball team, will pay its players in Bitcoin
As a part of its new partnership contract Perth Heat is going to become the first professional sport club to pay its players and personnel in Bitcoin. At the same time such type of payments is not going to be mandatory and players will be able either to combine cryptocurrency and traditional form of payment or to accept only cryptocurrency or only fiat.
One of the arguments in favor of such a type of payment is prevention of inflation and in 2021 it seems like a common practice among popular sportspeople to exchange their salary in Bitcoin – some top NFL players do so and even half-legendary soccer player Lionel Messi receives a half of his salary in cryptocurrency.