The concept of earning through cryptocurrency is now not limited to two or three currencies but to hundreds and thousands with many others in their trial stages. The sudden up thirst in the value of many cryptocurrencies over recent years has directly invited many people to develop an interest in blockchain-based digital currencies. Many traders and investors now want to test their luck in the crypto market by buying, selling, or using it as a payment gateway for hassle-free transactions.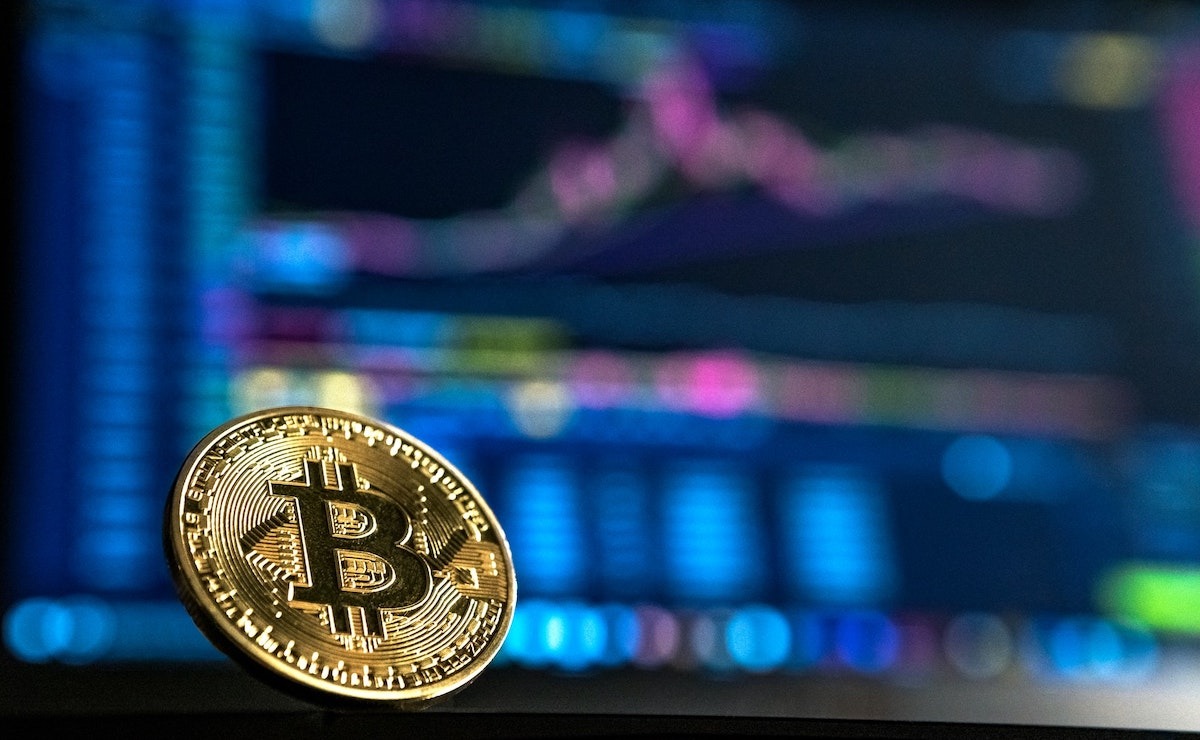 How to buy, sell, and keep track of Bitcoin?
Although many new currencies have made their way into the market, Bitcoin as being the oldest and most known holds the center of attention. To know how to buy bitcoin It is vital to have a ground-level if not more knowledge of what is bitcoin and how it operates. Before getting yourself into buying or selling crypto, it is also suggested that you research various platforms and their offered exchange or commission percentages. When everybody around is earning humongous profits from bitcoin there is no harm in making hay while the sun shines.
For buying bitcoin you will have to get help from various selling websites more commonly known as the exchange while many automated software and applications help you keep track of your investments. The simplest way to go about is to select a trusted broker platform, register yourself for the website or application and select the desired currency to proceed with its buying or selling.
Why should I buy Bitcoin?
There are particularly two ways of earning profits through any cryptocurrency such as bitcoin. One way to go about it is to buy and sell bitcoin and the second is speculating the prices and trading under suitable circumstances. The first method can be used for gaining continuous profits by longer-term investments but surely provides greater margins than the second.
Bitcoin is one of those crypto mainstream agents that has always been able to accelerate the market with a greater price after it is being declared dead. Since its emergence to date, it has been the most trusted cryptocurrency for investments and trading procedures. Furthermore, you will find more facilitators and applications for bitcoin than any other currency. Therefore, to buy and sell bitcoin you will not have to tire much to gather data, past records, fluctuating trading rates as with any other digital currency.
What is the 7b crypto broker App?
Many apps to buy bitcoin hit the market as soon as the investment and trading options were introduced. When every manufacturer and company claims to be the best of all it becomes difficult to choose the right application. Convenience and ease are the two mediators that you need to consider before selecting any platform.
The 7b crypto app is a platform that acts as a mediator in helping you choose the right exchange and the right time when to buy bitcoin for greater profit margins and success rates. It makes the transactions easier and faster by charging a minimal commission rate. Like any broker app, it is aimed at making the investing and buying experience easy and hassle-free. The broker app requires you to specify an amount and all the rest of the processes including documentation and handling the algorithm are managed by the team at the back.
How to buy Bitcoin by 7b App?
The 7b crypto App also provides the safest and easiest way to buy bitcoin. One of the many perks of the 7b app is that it allows you to buy bitcoins in some easy steps. There are not any complexities so anyone with basic knowledge can handle it. The app allows you to work with many currencies including Etherum, Ripple, Litecoin, and many more. The below-mentioned steps help you understand how to buy Bitcoin BTC.
As the first step, you need to register yourself for the website
It requires your active email address, username, and a well-structured password
You must provide a functional email address so that you face no problem in verifying it which is one of the next steps.
In the next step, you need to enter your residential state or area as many cryptocurrencies operate only in a specified area.
The 7b app then requires you to add some of your personal details including phone number, date of birth, your identity, or social security number, it may also ask for your earning and professional details.
In the next step, you will be required to verify your email and phone number
You will then have to add your bank account details of the account you want to link with your wallet or exchange
After adding your bank account you are ready to buy or sell BTC
Make sure you check the current price index by hours and days or if you like by weeks before you buy bitcoin BTC
How to sell BTC by 7b App?
The 7b app lets you know about the fluctuating market trends so that you can successfully sell btc by using it. The above-mentioned procedure to buy btc can also be followed to sell the coins when the user hits the targeted rate. The user can do so by following these steps:
After logging in select the option for selling rather than buying
Select the currency you want to sell
Press select now to proceed with the selling
How to trace Bitcoin 7b App?
After you have sold or bought the bitcoin, it is imperative that you trace your transaction. The 7b app allows you to track your payments through its various efficient tracking technologies.
Sign in to your account to track your transaction
If you are dealing with more than one currency with your 7b app you will have a unique address for each of them
Click the option between the portfolio and the prices tab with the double arrow
Click the receive option
Tap on the desired asset
Copy or share the address to trace your transaction associated with the address
Try 7b App!
The crypto 7b App is designed to be your personal trading and investment platform. It is one of the safest trading platforms that keep your transactions end to end encrypted. Especially, if you are a beginner, the 7b App is one of those easily manageable apps that guide you towards how to buy and sell bitcoin with utmost ease and feasibility. Being powered by Binance it provides one of the most stable platforms. You can easily get yourself registered either through the website or directly downloading the app from your app store.