It has become close to impossible to go through social or digital media without encountering at least one post or news story related to cryptocurrency. Blockchain technology is a concept that has changed the entire crypto world and has brought a major change to the whole mechanism. It is very common for people who are just getting started with crypto trading to simply go on Google and make a quick and simple search on how to buy crypto so that they can invest in it or to find a way which they can use as a payment system. However, this is not the best approach to initiate your career in the crypto market.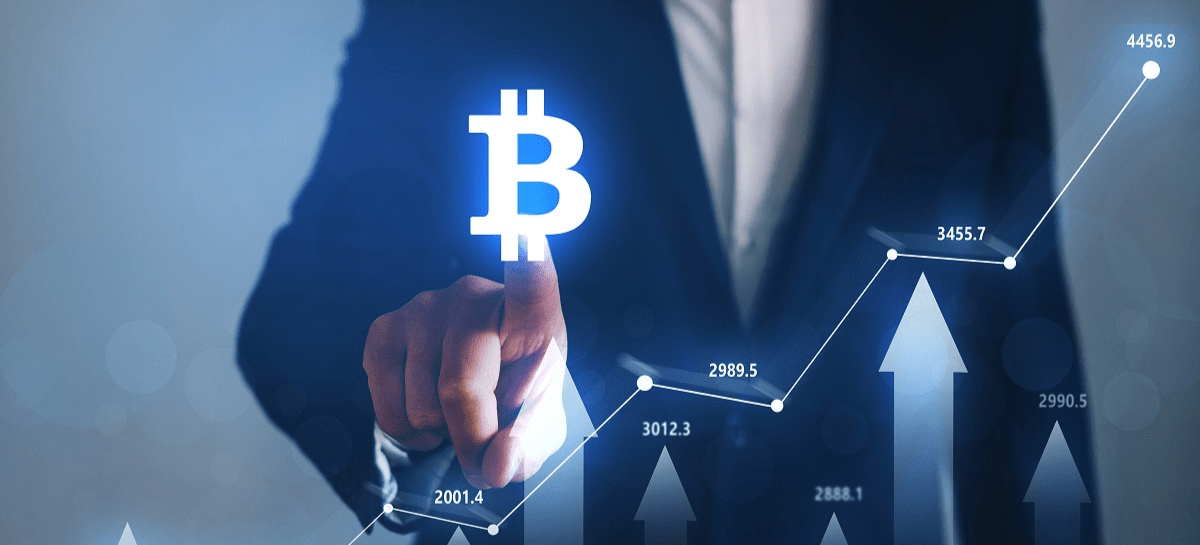 A person who does not have a lot of knowledge of crypto trading must do proper research before diving into this. Usually, even the most expensive exchanges are not the best option to opt for trading. This article will discuss all the advantages and disadvantages and will give a thorough insight into crypto brokers. One might ask what is a crypto broker? These brokers play the part of middlemen and bridge the gap between an exchange and the consumer. There can be times where a broker has purchased crypto in large amounts and sells them by themselves.
Advantages vs disadvantages of crypto brokers.
Many traders get to experience more profitable crypto trades through experienced and reputable brokers. Investing in a broker can get one a lot of benefits as compared to directly purchasing any form of crypto asset. However, there are a few pros and cons to know before acquiring the services of a broker.
Advantages
Easy setup
When one is directly trading crypto, they might encounter a lot of technical issues. Those people who lack computer skills and do not know how to operate technical stuff can often find themselves having trouble with crypto related nuances such as wallet openings, verification processes, and so on. In times like these, having a broker comes in handy where they can handle all the technical stuff such as the setting up of a trading account and managing other technical features.
Leverage trading
The most prominent advantage that one can get through brokers is the availability of high leverage in crypto trading. It gives the user an option to trade with more capital as compared to the amount one would normally have. What this means is that, if the leverage ratio was 5:1, the user will only need to invest $500 to set up a position with a value of $2,500. This way they can earn more despite investing less.
Advanced technical instruments
Keeping in mind the highly volatile nature of the crypto market, a broker can help the user in many ways and steer them away from many wrong investment choices. Brokers are equipped with advanced methods, tools, and ways that can prove very beneficial and profitable for the user and help them in making the right choice thus, enhancing the overall experience and performance.
Better regulation
Almost all brokers are kept in check by CySec, the FCA, or any other expert finance groups. This will give the user a stress free experience as it will protect them from any kind of fraud, scam, or theft that they might encounter. There have been many instances of fraudulent cyber-attacks on crypto wallets of users, which is why this secure feature of brokerage platforms comes in handy for traders and investors.
Disadvantages
Despite all the advantages, it is important to look at two major downfalls of brokers before investing in one.
Price considerations
The fee of crypto trading is usually given by showing the difference between the purchasing price and the selling price. It is mandatory to pay this fee, disregarding the fact if one earns profit after it or not, the user will have to go through a loss in the initial days. The less the risk and liquidity of an asset is, the more fee one will have to pay. Every broker has variable charges, therefore, it is advisable to consider and compare a few renowned brokers before making a final call.
Building trust
Trust is very important when it comes to getting a broker. There might be some chances that one ends up with a fraud broker who will tell an increased price of an asset for their interest which will further cause losses for the client. There are many brokers in the crypto market with maligned interests, who are looking for every possibility to scam a trader.
Reasons to use crypto brokers
Greater Liquidity Pool
There might be some cases where the liquidity from exchanges can distribute which will harm the smaller exchanges. Brokers completely get rid of this problem by constantly observing the market. Distributing buys and sells with the high liquid exchanges gives the broker an opportunity to up the combined order book liquidity for a specific asset.
Increased Cryptocurrency Pairs to Trade
Dependent on the regular trade capacity, crypto exchanges will have their order book for every asset against UDS and/or Bitcoin, etc. This results in lower liquidity but higher spread and slippage fees that will be required to trade an asset. However, the brokers' ability to provide assets without any sort of liquidity is an important and prominent advantage. This will not only lead to a cheaper spread and spillage fee but it will also give access to assets that have no liquidity.
Try 7b App!
The 7b broker app acts as a middleman between the buyer and the seller. It offers its customers multiple benefits such as convenience and security. This app fulfills all the requirements that a trader should look at while choosing a crypto broker. It has an extremely easy to use and user-friendly interface. It has emerged to become a reputable trading partner for many investors in the crypto industry, and its feasible nature has assisted many traders to make it big in the market.
How to try it?
It is very easy to get started with the 7b app, as the user only has to download the app from the Play Store, make an account, transfer the initial deposit to make the account functional, and now they can use all the services and features of the app.