Crypto brokers got in very high demand when tonnes of people around the world started to dive into the realm of crypto trading and investment. There are multiple different crypto brokerage apps that they hear about but alongside those apps, there are a handful of applications that only operate to scam the users. There is no doubt that trusting a crypto broker can be difficult as a lot of them can be fraud. However, through proper research and consideration, a trader can find a suitable brokerage platform to conduct their trading activities.
Some crypto apps are not a scam but they lack the desired security and safety measures that do not give customers the satisfaction that they need. Hence, a user must select the perfect broker, according to their specific needs. There are a few aspects that need to be taken into consideration when choosing a crypto broker.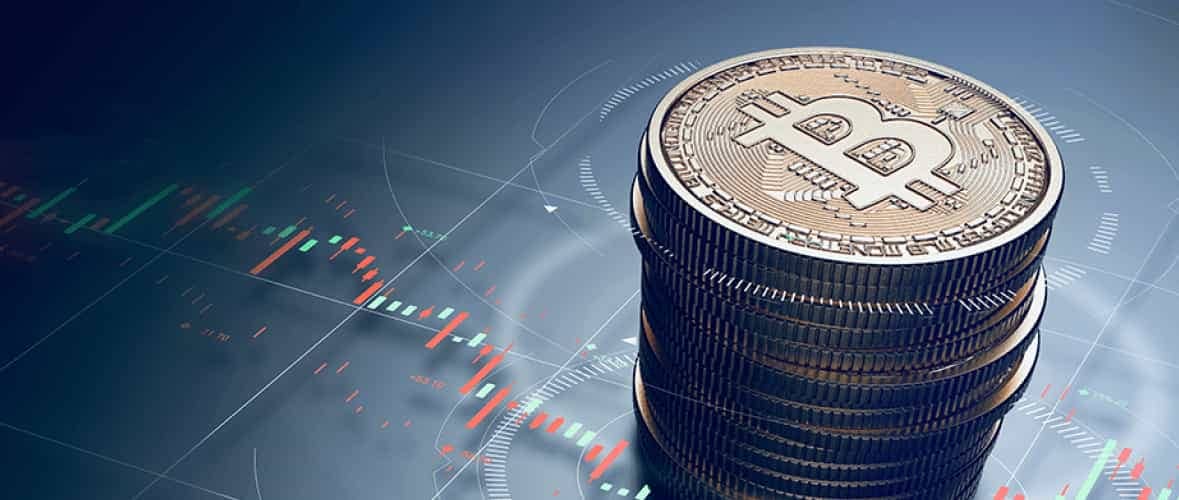 How to choose the best crypto broker?
A crypto broker needs to have such an interface that it provides ease of use along with all the advanced features that a trader or investor might need. It should inculcate tasks like managing the accounts with ease, performing complex analysis, executing a trade, and keeping up to date with all the crypto news. Because the volatility of the crypto world is extremely high, it must perform and operate accordingly.
Credibility, reliability, and experience
If one compares the crypto market with some of the other markets, it would not be a shock that it is new, but this does not mean that all the brokers and crypto brokers apps one may encounter are inexperienced or unprofessional. They must have credibility which includes having a license from well-known and reputable bodies. Furthermore, if one wants to dive deeper into the search for a good broker, they can check reviews on the app's services. These reviews and ratings give a better insight into the app by answering most of your questions.
Customer service of crypto brokers
Trading in cryptocurrency is such a field that can be operated at any time of the day, one can have questions and queries regarding it at any given moment. Hence, it is essential to choose a crypto app that is accessible all the time. It should be able to give the user a professional and useful answer, no matter what the time is. These apps play a decisive role in one's trading experience, hence, they should be able to help out the traders and investors as well.
Lastly, but most importantly, the user must look into the commission fee and other charges that are set by the crypto broker. It is essential to get all the information regarding the type of fees beforehand, making sure that there are not any additional hidden charges.
What is a crypto broker?
A crypto broker can be best defined as the bridge that connects the customer with a crypto exchange. There have been a few cases where a crypto broker will purchase a huge amount of crypto and then sell it on their platform. It has become very common to see such brokers that do not have a stock with them but regardless, will be the first to place a bet on the exchange. This entire process goes something along the lines of:
Order placement has been made via a broker
The broker then must place that order on the exchange once payment is complete
The coins are then delivered by the exchange to the wallet
Coins have been delivered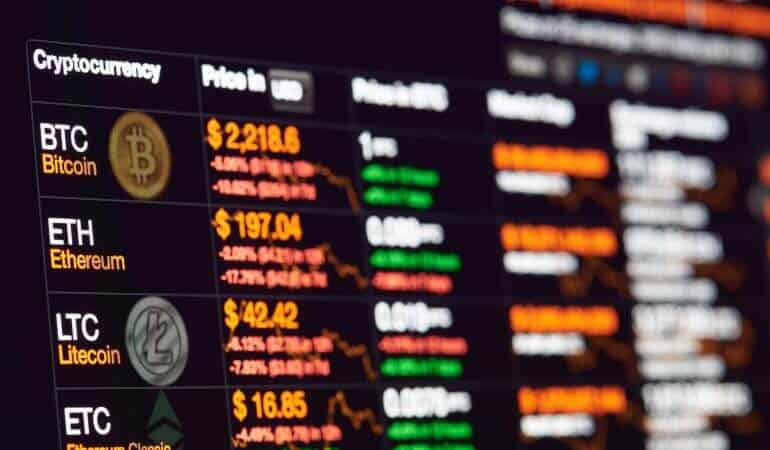 It is very likely in the crypto market that a broker charges a higher fee as compared to exchange, but what is useful about getting a broker is that it allows the user to have a smoother and easy working system, enables the user to pay via credit or debit card or many other options. Plus, it gives it user high-quality support. Therefore, investing in a broker can be a smart financial move for a trader, which can prove to be highly fruitful in near future.
How to choose?
Regulated and Licensed
One of the major aspects to focus on while choosing a crypto broker is to check its security. To ensure its safety and authenticity, the broker must have a license and should be regulated. This is emphasized a lot by the seniors of the crypto world, as the crypto market is filled with such scammers that run away with one's money. Hence, a safer app, for example, 7b broker, should be utilized.
Trading Conditions
Another thing that traders should keep an eye out for is the different types of trading conditions that are accessible. Initially, it should be allowed to make a demo trading account. It gives the user an idea of how it is like in the real trading market. Moreover, the trader should give the option of having multiple leverages and cheaper commission charges. A trader also needs to ensure that they are not being charged any extra hidden fee.
Trading Platform
Whatever the conditions might be, the crypto broker needs to have an easy to access and use trading platform. The interface should be high in efficiency and user-friendly. This will make the entire trading process a lot easier. Complex platforms are not only difficult to comprehend but also overshadow the real purpose of the app.
Try 7b App and get the best broker!
The 7b broker app takes the place of a broker in the crypto market. Many benefits come with it such as efficiency and safety. This app fulfills all the requirements that a trader should look at while choosing a crypto broker. It has an extremely easy to use and feasible interface.
How to try it?
It is relatively easy to get started with the 7b broker app, as all you need is a smartphone and a stable internet connection. You are good to go by following the below-mentioned steps, once you have downloaded the 7b app from the Google Play store.
Make an account
Transfer the money
Benefit from all the features that the app has to offer