The Verge coin is just one of many cryptocurrencies and altcoins available. With so many cryptocurrencies in existence, it can be hard to keep track of all of them. We'll go over everything you need to know about the Verge cryptocurrency, from what is Verge coin to is Verge coin worth investing in and where to buy it.
What Is Verge?
Verge, or the XVG coin, is a digital currency created for daily use. It includes vergePay, a system to accept simplified digital payments. The project is 100% open-source, with community members and volunteers running it.
The Verge cryptocurrency prides itself on offering quick transactions, high circulating volume, support across multiple platforms, and low fees.
At the time of writing, the price to buy a Verge coin is approximately $0.0521. There is a circulating and total supply of 16.45 billion, which is 99% of the max supply. The market cap for Verge coins at the time of writing is $862.0 million.
How Verge Was Created
Verge began as DogeCoinDark in 2014, but it was rebranded to its current name of Verge cryptocurrency in 2016.
The team behind the Verge crypto created it to make blockchain transactions part of daily life, empowering people in the process. It aims to offer people and businesses more flexible and efficient options for sending or receiving payments.
Why Is Verge So Unique?
One of the unique things about Verge is that it is completely open-source, as mentioned earlier. The project is entirely run by people who simply want to make a difference. There is a development team, but they interact very closely with the community. There is no private company behind Verge, just a team with unified goals.
Another sign that Verge coin is good is its inclusion of Atomic Swaps. This means that it allows direct peer-to-peer transactions across blockchains, so you don't have to use a trusted third party. This is a step toward decentralization.
Verge also features Dual-Key Stealth Addressing which lets you create and use as many one-time addresses as you want for receiving cryptocurrency.
How Do You Mine Verge?
The coin XVG uses the Proof of Work principle of mining. There are five hash functions, including blake2s, myr-groestl, Lyra2rev2, X17, and Scrypt. This combination of hash functions makes the process of how to mine Verge coins more accessible.
Where to Buy Verge
How to Use Verge
To make it easier to use, the team behind Verge created the vergePay wallet to store your XVG cryptocurrency. The crypto wallet for Verge is available in numerous forms, including for Windows, Mac, Linux, Android, Apple, as a paper wallet, and as a Tor Electrum Wallet. All of the wallets integrate Tor for extra security and privacy.
How can I trade Verge Using the 7b app?
The 7b app supports the crypto XVG as part of its more than 2,000 cryptocurrency pairs. This means that you can easily see the current Verge crypto price on the broker application and then trade it right in the app. Thanks to the intuitive nature of the broker app, this is among the simplest methods if you're asking, "How can I buy Verge coin?"
Steps to trade Verge in 7b broker app
Install 7b app from Google Play: link
Pass the registration process. It will only take a couple of minutes.
Deposit Verge or deposit some BTC, ETH, or BUSD to a 7b account.
Trade Verge using your deposited funds right in your 7b app. The last step finished and now you're the happy owner of Verge.
Done. Happy Verge trading!
Can I Exchange Verge Using the 7b App?
Exchanging Verge coin XVG on the 7b app is just as easy as trading it. You can sell or buy the XVG coin with ease on this mobile broker application, doing so in a matter of clicks. Best of all, there are multiple pairs featuring Verge, so you can exchange it for your preferred crypto.
Who Accepts Verge?
Some people simply want to buy Verge coins to hold, while others want to take advantage of the Verge coin usage. You can find a full list of vendors that accept Verge on the Verge crypto website, but there are hundreds of options. They span retail, travel, education, services, and food and beverages.
Just some of the big names that accept the XVG crypto coin as payment include:
AzireVPN – VPN service provider founded in 2012
Computerman – is a Web & Media Studio that ensures its customers a strong online presence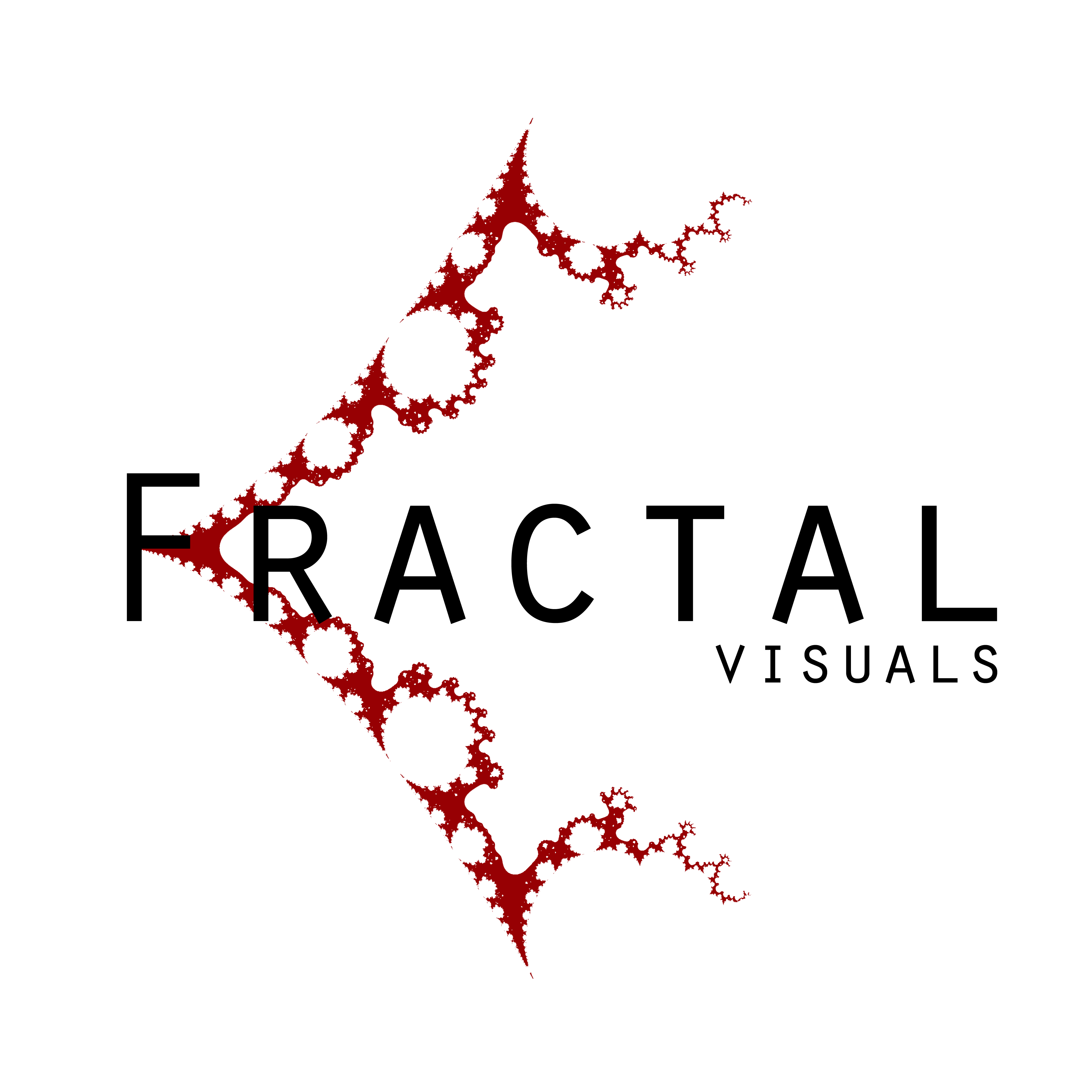 FractalVisuals – music video production

Frank and Beans Underwear – the Australian cotton underwear manufacturer
MyCryptoCheckout – crypto payment processor
Amsterdam Removal – everyday removal services in Amsterdam
R3bel Fitness – fitness club

SwitchVPN – VPN service provider
Bamb-u – bamboo accessories manufacturer founded in 2014
Bookcoin – NFT books merchant
TorGuard – VPN service provider

Bulldesign – digital design studio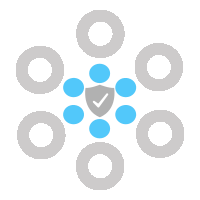 Evolution Host – VPS hosting service provider
Crypto Whale Clothing – clothes for crypto-fans
Ganoderma Coffee – coffee, tea and cocoa reseller
What's SVG Future?
SVG future refers to a type of image file that is future-proof. You can find SVG files of the crypto XVG Verge symbol.
The future of Verge cryptocurrency is as highly debated as the future of any other cryptocurrency. It seems to provide real value to the world, which should help its future. To make a prediction, you can look at the Verge coin history, but you should remember that no Verge price predictions are guaranteed, they are educated guesses based on XVG Verge coin knowledge.