Compound is the leader among DeFi lending protocols. This is the first project that has set a new record of 10 billion Total Locked Value. Let's figure out what kind of project it is, whether it is worth investing in the COMP coin, as well as how and where to do it.
What is Compound (COMP)?
Compound (COMP) – is a lending platform built on the Ethereum blockchain. With help of this platform, users can deposit cryptocurrencies and earn interest, or borrow assets by depositing collateral. The protocol is managed by smart contracts, which provides a high level of automation and security of financial transactions.
Unlike direct lending platforms, Compound does not have direct interaction between users, but has a common pool of liquidity. It is a market through which funds are available for borrowing. When you provide assets to the protocol, your balance is displayed in the form of cTokens. Each participant of the network can borrow and take cryptocurrency at interest. Interest rates are a function of the liquidity available in each market, and fluctuate in real time depending on supply and demand, and the more the token is demanded, the more the lender can earn.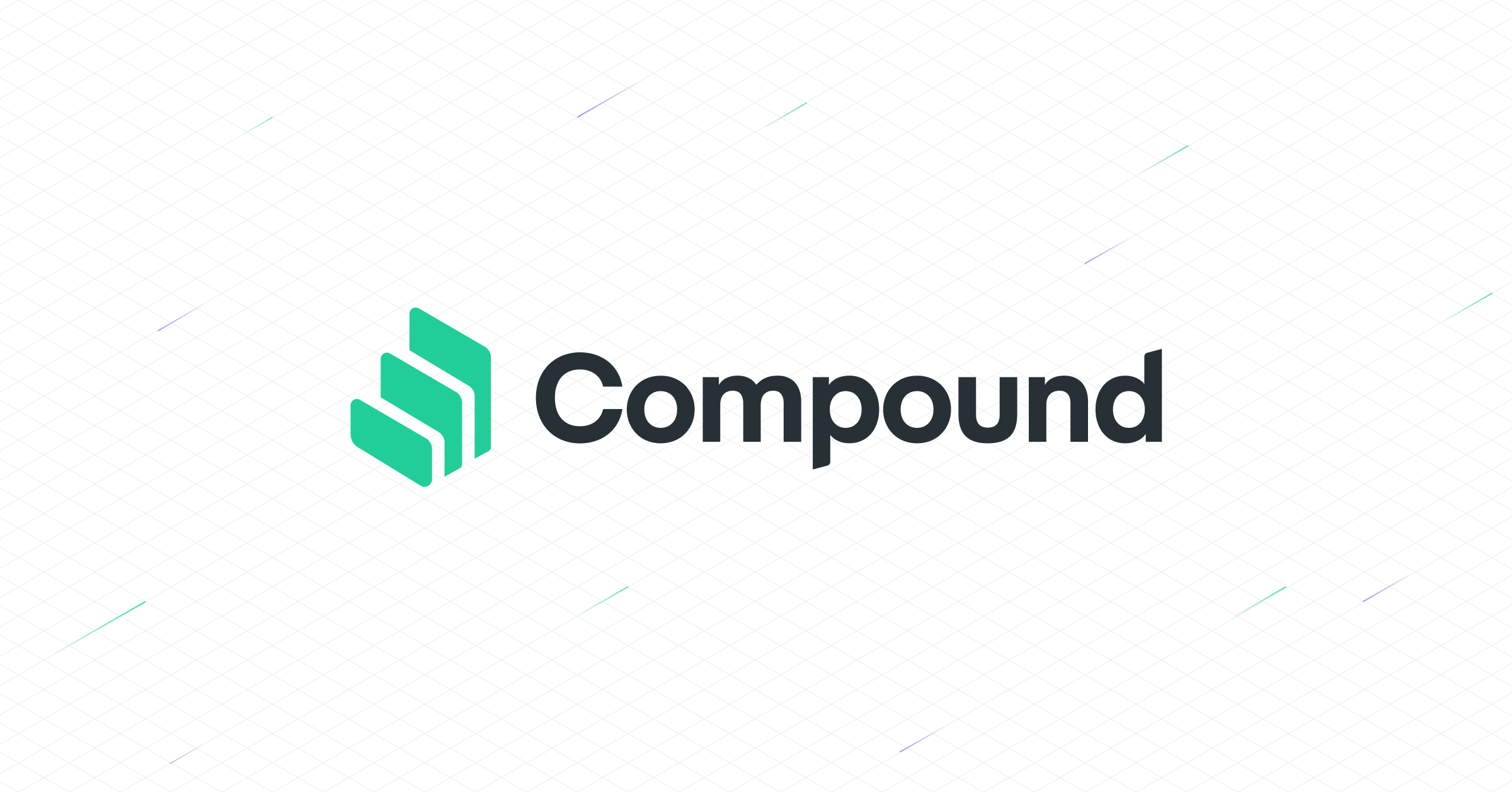 Why should I trade Compound?
At the moment, we can safely say that the prospects for profitable COMP trading are extremely optimistic for the following reasons:
The demand for DeFi services is growing exponentially. Compound, as a prominent player in the DeFi industry, has a great chance of prosperity. The project was the first in DeFi to reach a Total Locked Value of 10 billion.
Looking at the COMP price chart, we can note an obvious increase. Analysts from DigitalCoin and Wallet Investor consider COMP a good long-term investment.
On August 19, 2021, the price of the COMP coin is approximately $451.95. The market capitalization reaches $2,481,915,663. The minimum price of the asset on June 18, 2020 reached approximately $61. The maximum price was set on May 12, 2021 and amounted to $911.20.
How much COMP will be worth?
As follows from the Wallet Investor's analysis, COMP is more suitable for long-term investments rather than for short-term ones. Though the price is going to go up on both 1 year and 5 years time slots, during the first one, the growth is going to be 100%, while during the second one the growth will be 507%.
Simply put, $100 invested in COMP in 2021 will grow up to $607 in 2026.
At the same time we encourage our readers to do their own research, as far as the information given above is not a financial advice.
Where to trade Compound?
For experienced traders who need more professional trading tools, the best exchanges are:
Binance – an exchange provides all types of trading tools and technical analysis tools for advanced trading. This is a whole ecosystem of projects.
Trading pairs: +2000.
OKEx – an exchange supports standard crypto-crypto trading, fiat-to-cryptocurrency trading, as well as spot trading and derivatives trading.
Trading pairs: +1000.
For novice traders who seeks for simplicity and security:
7b – a crypto broker supports only cryptocurrencies presented on Binance, but it makes trading more accessible, secure, and convenient.
Trading pairs: +2000.
How to trade Compound using the 7b crypto broker app
Crypto broker 7b compares favorably with its competitors with its intuitive interface, which allows you to trade cryptocurrency as easily as possible. Users can fully enjoy the process by leaving all the difficult work to us. The trader just needs to:
Download the 7b app from Google Play.
Create an account and pass two-step authentication.
Choose a cryptocurrency to top up your balance.
Choose the cryptocurrency with which you want to trade.
Specify the transaction amount.
Place a market order.
Compound Exchange
Where to exchange COMP?
The exchange of cryptocurrencies from one to another is an action that is easier and faster to perform through the services of a broker or an instant exchanger. Both services have their pros and cons, which are as follows:
Broker:
| | |
| --- | --- |
| Pros | Cons |
| Safety | Receipt of cryptocurrency to your account |
| Free from exchange limits | |
| The presence of rare coins that are not available in instant exchangers | |
Instant exchange:
| | |
| --- | --- |
| Pros | Cons |
| Privacy | Only popular cryptocurrencies are available |
| Direct transfer to a wallet | |
| Possibility of exchange at a fixed rate | |
Some popular instant exchangers:
Changelly – a reliable instant exchanger with support for more than 150 cryptocurrencies.
Service fee: 0.25%.
SimpleSwap – an exchanger with its own SWAP coin that acts as a Loyalty Program. More than 300 coins are available.
Service fee: included in the exchange rate.
StealthEX – a simple exchange with a high level of user anonymity. More than 350 coins.
Service fee: included in the exchange rate.
What to know before exchanging Compound?
Cryptocurrency exchange is one of the simplest actions, but there are still a number of recommendations for those who want to do it safely and without losses:
Make sure that you have made the right choice of the exchange platform. Study the reviews about the service on third-party resources.
Make sure that you are familiar with the service fees. Compare the exchange rate of several sites.
Make sure that the service supports the cryptocurrency and exchange pair you need.
Make sure that you entered the recipient's address correctly.
How to buy Compound for fiat?
In the previous sections, we have already studied where you can trade and exchange COMP, but what to do if you do not have an available cryptocurrency, but only fiat. It's simple, use one of the exchange services with support for a fiat gateway. There are a huge number of them now, so pay attention to the convenience, available currencies, fiat providers, and the user trust rating. The list of the best includes ChangeNOW. You can make fiat-on-crypto purchases in several steps:
Select the fiat currency and enter the desired amount.
Enter the wallet address.
Choose the best offer from the fiat providers.
Confirm the transaction.
Compound use cases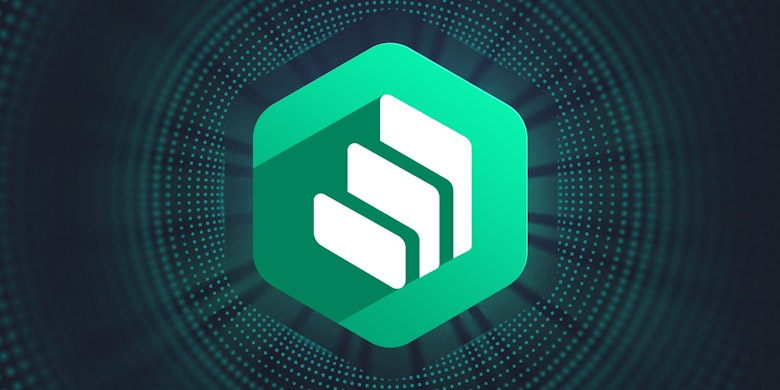 COMP is a native token of the Compound network with the following use cases:
Decentralized protocol management. COMP holders have the right to vote for the proposed changes and propose them themselves.
COMP is automatically distributed among users interacting with the platform: depositing funds into the pool, loans, and so on.
FAQ
Is Compound a good investment?
Yes, the Compound project seems very promising and in demand, as evidenced by the dynamic growth of the capitalization and price of the native COMP coin. Over the year, the price has increased from about $64 to $450. And according to analysts' forecasts, the price will grow even higher. Therefore, if you have free funds, then investing them in COMP is a reasonable decision.
How do I invest in Compound?
Investing in cryptocurrency is quite a risky activity. So take care of the correct distribution of your funds. If you think carefully about which coins to add to your investment portfolio, then the chance of losses is minimized. Buy COMP for fiat on ChangeNOW. Or use 7b: select a cryptocurrency to top up your balance, choose COMP for purchase, enter the amount, and click "Buy".
How to trade COMP for beginners?
An account on a cryptocurrency exchange is not a bank account, since you do not own coins until you transfer them to a wallet with your own private key. In addition, it may not be safe to store cryptocurrency on the exchange. The 7b crypto broker is one of the simplest and safest services: transfer funds, choose COMP, set the transaction details, and leave all the difficult work to us.
What is Compound Blockchain?
Compound is a decentralized lending platform built on the basis of the Ethereum blockchain. The Compound protocol allows users to earn income in the form of interest for using the project's products when they borrow or deposit their tokens into the pools.
How safe is Compound
The native coin of Compound – COMP, is an absolutely safe asset, both suitable for long-term and short-term investments. The guarantee of COMP security also comes from the platforms listed it – Binance, Gate.io, 7b.
How do I exchange Bitcoin to Compound?
Step 1. Log in to your crypto exchange account
Step 2. Search COMP/BTC exchange pair
Step 3. Enter the necessary amount of COMP
Step 4. Confirm the exchange operation
Step 5. Receive COMP
How do I invest in Compound?
To invest in Compound (COMP) one should first exchange fiat money on COMP. The operation can be made via an exchange or swap platforms. Afterwards the sum should be sent either to wallet or a broker account.