The Quant platform was created with the aim of bridging the gap between blockchains so that they can effectively interact with each other on a global scale. In today's review, we will analyze the uniqueness of this project, its prospects, as well as platforms for trading, exchange, and fiat purchases.
What is Quant (QNT)?
Quant (QNT) is a compatibility-oriented project designed to help enterprises integrate and manage distributed ledger technology (DLT). Quant is a project that seeks to achieve universal compatibility between blockchains using the Overledger blockchain operating system. Its enterprise-oriented application programming interface (API) connects various distributed ledger technologies (DLT) with a modular architecture that developers can adapt to any network.
The goal of Quant is to connect various DLT networks together to ensure the interoperability of the blockchain industry. Overledger is the world's first blockchain operating system that not only connects blockchains to each other, but also facilitates the creation of multi-chain applications (MApps). Thanks to this technology, dependence on a single network layer is eliminated by increasing communication between DLTs. This allows you to overcome the boundaries between different blockchains, regardless of their consensus mechanism and other parameters. MApps is a multi-chain version of decentralized applications that expand the scope of their application beyond interaction with a single registry, which allows users to benefit from the simultaneous use of multiple registries.
Why should I exchange Quant?
The decision about choosing a particular cryptocurrency is entirely yours. The main reasons for choosing QNT are:
The problem of blockchain compatibility is becoming more and more acute in our time. Unlike its competitors, Quant offers an innovative solution in the form of the world's first operating system for blockchains, which significantly facilitates the task.
Highly qualified specialists are engaged in the development of the project, and its partners are the world's leading companies. All this causes the trust of the platform's users, whose involvement affects the price of the coin. So, over the past year, the price has increased by almost 2000%.
As of August 29, 2021, the price of QNT is approximately $194.77, the market capitalization is $194.77. The minimum price of $0.1636 was on August 23, 2018. The maximum price of $212.15 was on August 25, 2021.
Where to trade Quant?
QNT has been listed on many well-known trading platforms, including:
Binance – a reliable exchange, with its own ecosystem and its own BNB token. The fees are extremely low, and can be reduced when using an internal token.
Coins: more than 350.
Coinbase – an exchange with a wide functionality, good security, and a relatively clear interface. The fees are quite high.
Coins: about 100.
7b – a crypto broker with unprecedented security, support for all coins available on Binance, as well as with a simple and intuitive design.
Coins: more than 350.
How to exchange Quant using the 7b crypto broker app?
In order to exchange on 7b, a user just needs to have basic knowledge. There is no need to be able to read graphs, comprehend the complex interface of crypto exchanges, and the security of 7b is one of the highest. Just 5 steps separate you from buying or selling QNT:
Log in/Register to your account.
Deposit funds for trading.
Enter "Quant" or just "QNT" in the search bar.
Specify the desired amount.
Confirm the transaction.
Quant Exchange
Where to exchange QNT?
There are several options for exchanging crypts, and the most popular of them involve the use of special exchangers and brokers. Each of these exchange options has its own pros and cons, therefore, before using a separate site, it is necessary to understand the features of the methods:
Broker:
| | |
| --- | --- |
| Pros | Cons |
| Reliability and safety | The need to withdraw cryptocurrency from the account to the wallet |
| Availability of a large number of exchange pairs and coins | |
| Free from coins reserves | |
Instant exchanger:
| | |
| --- | --- |
| Pros | Cons |
| Operations without registration | A limited set of cryptocurrencies |
| Fixed exchange rate | |
| Transfer to a wallet | |
You can exchange QNT on the following instant exchangers:
Changelly – a reliable exchanger that has been operating since 2015, provides more than 170 crypto assets.
Fee: 0.25%.
SimpleSwap – a simple exchanger that has been operating for more than 3 years, supports more than 300 currencies.
Fee: included in the exchange rate.
StealthEX – an exchange with an emphasis on anonymity, supports more than 350 crypto assets.
Fee: included in the exchange rate.
What to know before exchanging Quant?
There are quite a lot of services on the Internet today that offer users to exchange cryptocurrencies. The selection criteria include:
Reviews and duration of work.
The fees charged and the exchange rate.
A list of available cryptocurrencies.
Do not forget to double-check the address of the specified wallet, since operations in the blockchain are irreversible.
How to buy Quant?
Choosing a platform with support for a fiat gateway may seem difficult, the main characteristics that you should pay attention to are: reputation, available currencies, payment methods, and cooperating fiat providers.
Instruction on buying QNT
Buying QNT for the first time might a bit complicated for a beginner. That is why we have composed a step-by-step instruction so that you could buy QNT without any problems:
Step 1. Sign up to a service providing trading or exchanging
Step 2. Deposit your account with QNT or QNT
Step 3. Find QNT/BTC or QNT/ETH trading pair
Step 4. Enter the necessary sum
Step 5. Confirm the transaction
What is the best time to buy QNT
According to the most analytical reviews, the best time to buy QNT is now. Thought the price fluctuations might occur from time to time, the general trend is upwards.
However it is only up to you to decide, while the information above should not be mentioned as a financial advice.
How to sell Quant
Selling QNT does not differ much from buying it, however, to avoid mistakes follow this instruction to sell QNT:
Step 1. Login the exchange platform you use
Step 2. Find QNT/BTC or QNT/ETH trading pair
Step 3. Enter the necessary sum
Step 4. Confirm the operation
Step 5. Exchange BTC or ETH to fiat (Optional)
What to know before buying QNT
Before buying QNT acknowledge yourself with some helpful tips, which might save your funds:
Keep your QNT either on hot or cold wallet. It guarantees the safety of your funds.
Stay calm when the prices go up and down – the volatile nature of cryptocurrency causes huge price fluctuations, however it does not mean you should buy and sell hundreds of times a day.
Never entrust your funds to dubious services, while some of them might eventually turn out to be scam or fraud.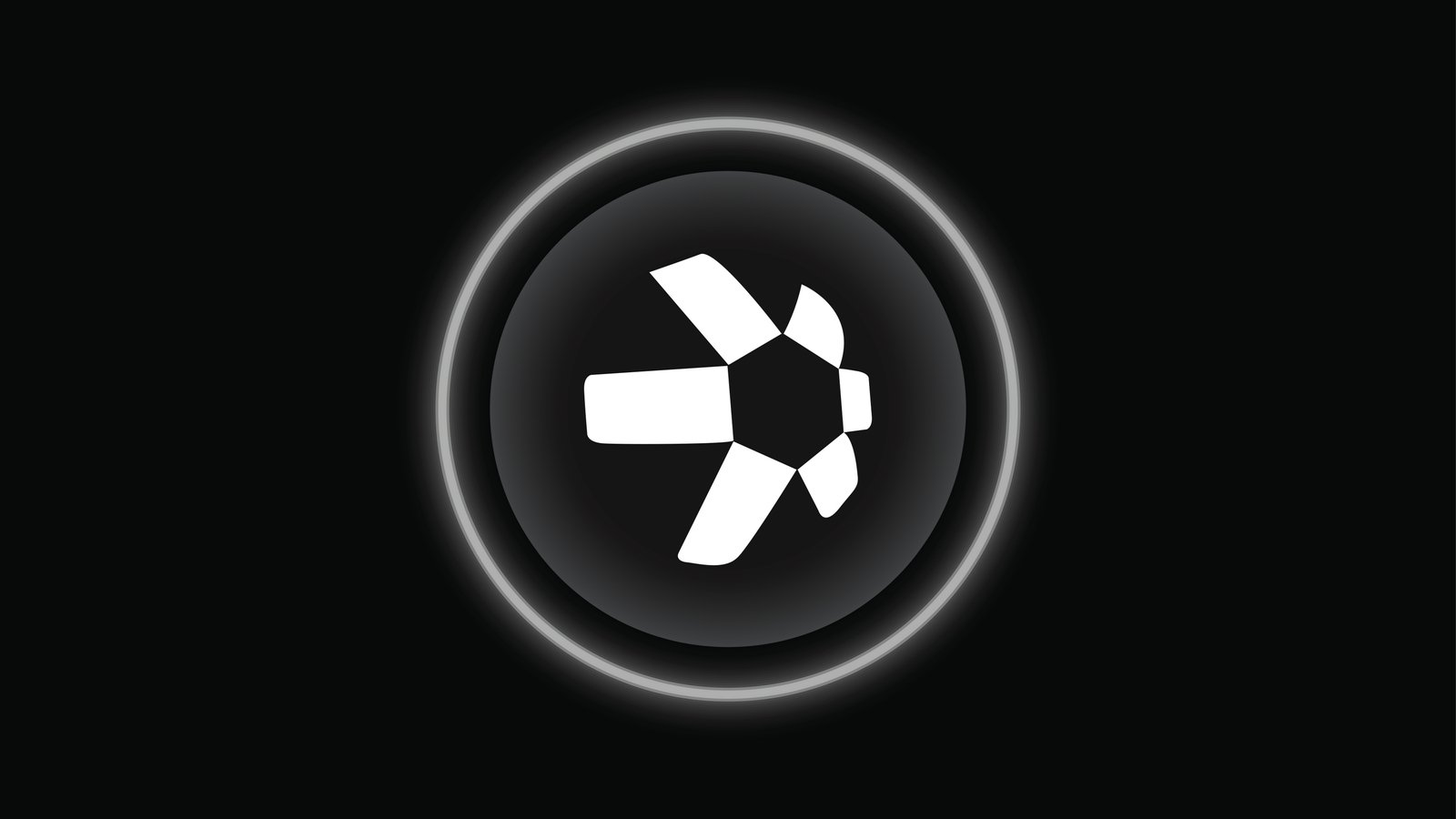 Quant use cases
QNT is a native Quant cryptocurrency token that is used to:
Pay for goods, services, and various fees on the Quant network.
Access to existing MApps and as an ERC20 token in the Ethereum blockchain.
FAQ
Is Quant a good investment?
Yes, Quant is exactly the project investing in which can bring a significant profit. With the development of the blockchain industry, the compatibility of blockchains is becoming an increasingly urgent issue. Quant offers an effective solution that has already been appreciated by many users and investors. Just over the past year, the price has soared by 2000%.
How do I invest in Quant?
Make sure that you do not need the invested funds urgently. Given the volatility of the crypto market, the price may fall sharply, and it will be very disappointing if you need the invested funds at this very moment. To buy on 7b: register in your account, select the cryptocurrency to buy, enter the amount, and click "Buy".
How to trade QNT for beginners?
It may be difficult for a novice trader to choose the right cryptocurrency for trading. Learn how to analyze the main indicators: daily trading volume, capitalization, and price chart. In order to trade on 7b: create an account, deposit a crypto asset for trading, select a trading pair, and confirm the transaction.
What is Quant Blockchain?
Quant is a blockchain project that seeks to achieve universal compatibility between blockchains using the Overledger blockchain operating system. The project facilitates the construction of multi-chain applications (MApps).